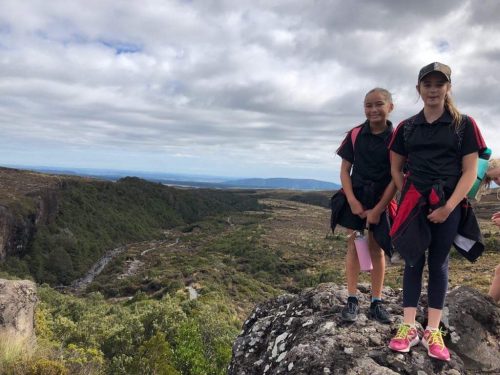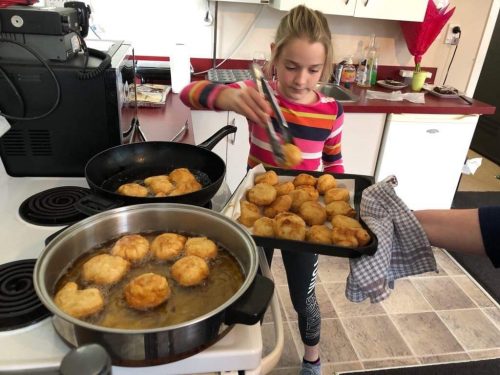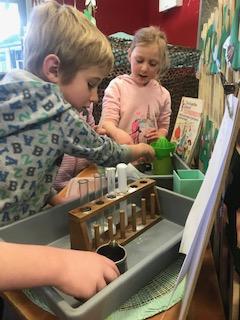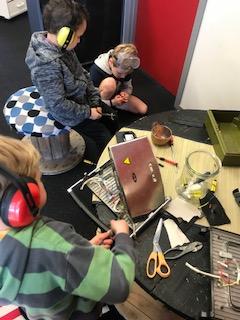 Walker Learning
Walker Learning is embedded into daily life at Awahou School. Walker Learning is an holistic teaching and learning approach that is developmentally and culturally appropriate for children in their early childhood and primary years of education (babies through year 8).  It views the child holistically and values emotional and social life as important as the academic.
We believe that successful education includes two major foci: skills in curriculum and skills for life.
Skills for Life: developing children who can think for themselves and others, who can create and imagine, who are strong in their literacy and numeracy, and who can navigate the challenges of the world with intrinsic motivation and a strength of character derived from a strong sense of self and resilience; to be emotionally intelligent, self-initiators, reflective of themselves and others, strong and articulate communicators with a realistic sense of themselves and others.
Skills for Curriculum: skills for life work alongside skills of literacy, numeracy, the arts, science and other curriculum areas and are placed within the individual interests, collective culture and communities of the children and their families. Walker Learning uses evidence from how children develop neurologically, developmentally and through the influences of culture and family, to set up the learning environment to reflect indoor and outdoor learning and places and spaces that reflect calm but stimulating range of investigations and places to explore, experiment and learn.