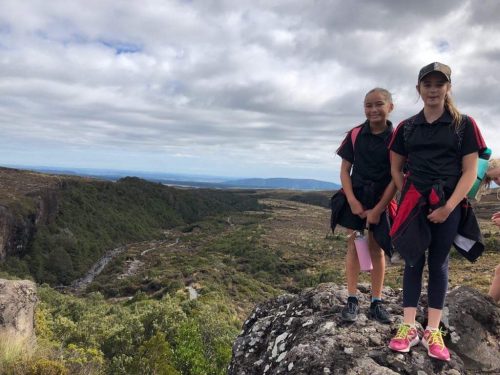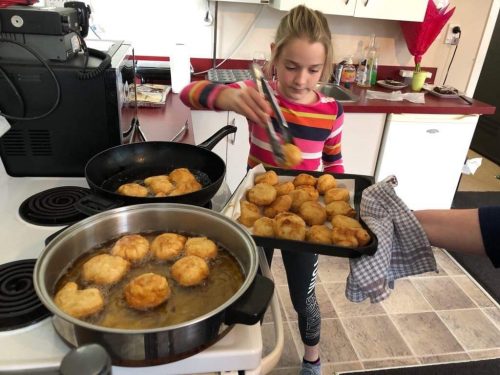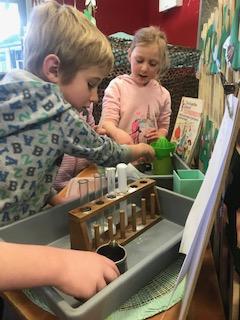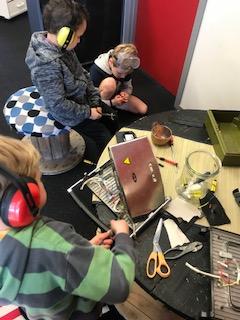 Suggested Web Links
Have a go exploring some of these sites. There is a huge range of Science investigations and experiments to explore!
Science Kids: www.sciencekids.co.nz
Science Bob: www.sciencebob.com
Advanced Science Investigations & info: www.stevespanglerscience.com
Car & Vehicle Science Experiments: https://www.titleproloans.com/articles/car-science-experiments/  (thanks for the link Girl Scouts!)
Maths Curriculum Links:
Geometry Focus: A great resource for improving our geometry understandings.
Geometry Terms: www.math.okstate.edu/geoset/Dictionary/Dictionary.htm
Maths is Fun: www.mathsisfun.com/geometry/index.html
Geometry Glossary: library.thinkquest.org/2647/geometry/glossary.htm
New Zealand Maths: nzmaths.co.nz
This is a great website for families to use to help build mathematical skills. We suggest clicking on the "Family" tag to access many home based activities. Provided by the Ministry of Education NZ.
Mathletics: www.mathletics.co.nz
All Awahou Children have been provided with a log in and password for this site. This site allows practice with maths and helps to reinforce basic facts.
Study Ladder: www.studyladder.co.nz
Some of our students have a personal Study Ladder log in. This link takes them to the log in page to access their personal learning challenges.
Multiplication.com: www.multiplication.com
This site has a number of resources including online games, free worksheets, flash cards and bingo cards. There's a multiplication table that has a fact and explanation for all simple multiplications and tests and quizzes to check progress.
Literacy Curriculum Links:
Fairy Tale Land
This site is aimed at mainly junior class students. Students can read (and sometimes listen to) tales such as Little Red Riding Hood, Cinderella, and Jack and the Beanstalk and complete related reading and writing activities. Levels 1–4
Online Newspapers
Ten thousand online newspapers from around the world, sorted by region, then country.
Maori Curriculum Links:
100 Maori Words that all New Zealanders should know.
This website is very helpful with pronuciation. Hosted by the wintec group.
Te Whata Raki 
This interactive resource, which is part of the Christchurch city library website, allows students to learn about some traditional stories, told through waiata, pictures and other web resources
Māori dictionary online
Look up words, phrases and proverbs in Māori.
Sport Links:
Hockey Manawatu: www.hockeymanawatu.org.nz
If you would like to know the latest draw for the coming week click on the link above to get the relevant information.